Case Studies
TaTonka is an award winning real estate advisory firm recognized for its creativity and customized real estate solutions. Clients welcome us into their organizations as a trusted partner. Our process delivers exceptional results and leads to long term client relationships.
Partial Client List
TaTonka works with clients in many areas of business, medicine, manufacturing and philanthropy. More than 75% of our business comes from past clients. Here are a few of our valued clients.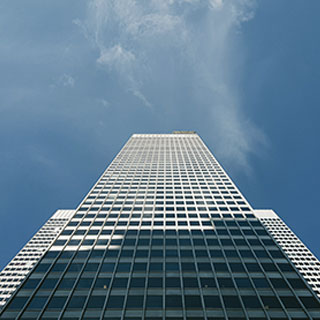 FINANCE INSURANCE
Allison-Williams
Ameriprise Financial, Inc.
Associated Bank
BNC National Bank
Building Trades Federal Credit Union
CBIZ
Commodity Specialists Co
Dolliff Insurance
Drake Bank
Duke Financial Group
First American Title
Frandsen Financial Corp
JNBA Financial Advisors
King Capital Corporation
Lee F. Murphy, Inc.
Midwest Pension & Profit Sharing
Mill City Credit Union
Minnesota FAIR Plan
Moores Insurance Management
Morgan Stanley
Oak Ridge Financial
PreferredOne
Soo Line Credit Union
Spire Federal Credit Union
Summit Investment Advisors
Summit Private Wealth Group
Thrivent Financial
TruStone Financial
Wells Fargo Bank, N.A.
Wells Fargo Home Mortgage
Wyncrest Capital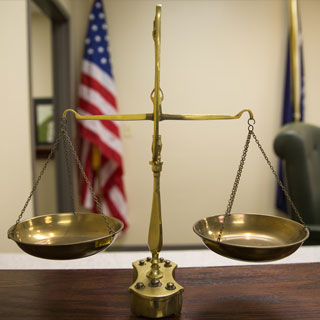 LEGAL
Appelman, Olson & Kans
Barnes & Thornburg
Berger & Montague, P.C.
Brabbit & Salita, P.A.
Chestnut & Cambronne
Eckman, Strandness & Egan
Faegre Drinker
Fields Law Firm
Gray Plant Mooty
Hallberg & McClain, P.A.
Halleland Habicht
Harens Mediation
Hunegs, LeNeave & Kvas
Johnson Becker, PLLC
Leonard O'Brien Spencer Gale & Sayre
Lockridge Grindal Nauen
Merchant & Gould
Messerli & Kramer
Nepp & Hackert, LLC
Nichols Kaster
Schechter, Dokken, Kanter, Andrews & Selcer
Siegel, Brill, Greupner, Duffy & Foster
Thiel Anderson & Levine
TSR Injury Law
Wagner, Falconer & Judd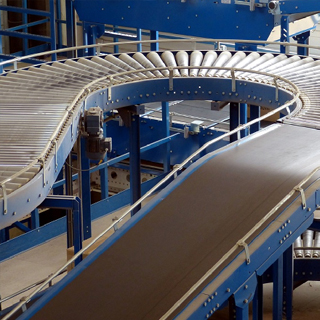 MANUFACTURING AND PRODUCTION
3rd Act Craft Brewery
Bioworld Merchandising
Block Tactical
Boerger
Carbonair
Card Cells

Continental Safety Equipment

Crown Iron Works
Cummins NPower
Daktronics
Dero Bike Rack
Hamline Construction
HDM
Hiawatha Rubber
Holmberg Company, Inc.
Hotsy Minnesota
IT Parts Express
Kluge Design, Inc.
Liberty Systems, Inc.
Michael Foods
Midwest Electrical
Pinnacle Wall Systems
Prinsco
Sisinni Food Services, Inc.
The Wedding Shoppe Inc.
Tin Whiskers Brewing Co., LLC
Visual Impact Signs, Inc.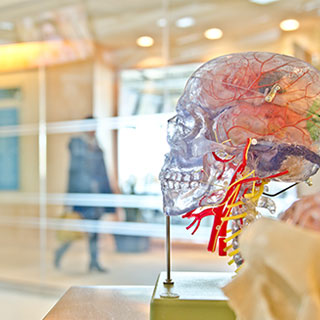 MEDICAL TECHNOLOGY
4C Medical Technologies
Academic Dermatology, P.C.
Cardiovascular Systems, Inc.
CenterLife Counseling, LLC
Consulting Radiologists
Dymedix Corporation

Fairview Health Services

FastBridge Learning
Gambro UF Solutions, Inc.
Geisler Dentistry, P.L.L.C.
GeoDigm
Heraeus
Insty Meds
J&D Dental
Mayo Clinic Rochester
Minnesota Hospital Association
Metropolitan Pediatric Dental Associates
Minneapolis Heart Institute Foundation
Minnesota Medical Imaging
Physicians Neck & Back Clinics
Platinum Chiropractic
RCRI
Shoreview Mental Health Center
Silver Lake Dental
Sterling Critical Products
Universal Hospital Services
West Metro Ophthalmology
Wilson Wolf
Woodlake Medical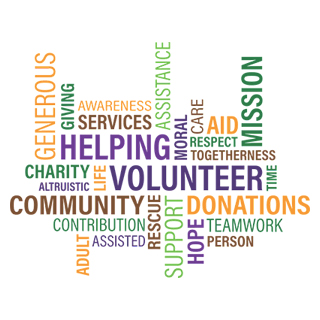 NON PROFIT
Beacon Interfaith

Bloomington Convention & Visitors Bureau

Bush Foundation

Community Action Partnership

Compas

Freedom Foundation

Globe Education Network

Hennepin Theatre Trust

Human Life Alliance

Immunization Action Coalition

Metro ECSU

Minneapolis Heart Institute Foundation

Minnesota Conference Association of Seventh Day Adventists

Minnesota Newspaper Association

Prepare+Prosper

Shakopee School District #720

The Advocates for Human Rights

The Saint Paul Foundation

U of M Academic Health
SERVICE PROVIDERS
3 Bridge Solutions
Abercrombie Accounting, Inc.
AEC Engineering
All Furniture
Applied Engineering
Bachman Printing
bdh
BNSF Logistics
Card Cells
Chobani
Clifton Larson Allen LLP
DKS Systems, Inc.
Excellence Marketing
Fluid Interiors, LLC
Focus Market Research
Genesis 10
Globe University
Herman Appraisal
Innovo Healthcare LLC
Inside Edge Golf
Magnet 360 LLC
Mardell Partners
Minnesota School of Business
Natural Resource Group
Qwinstar Corporation
RAZR Marketing
Receivables Control Corp
SmartThings Inc.
Stock & Barrel
Sundog Interactive, Inc.
Vanco Services
Viterra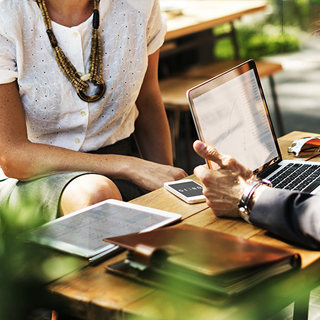 APPRAISAL SERVICES
Xcel Energy
MnDOT
Metropolitan Council – Transportation Division
Deltic-Potlatch
Hennepin County Public Works
Dakota County Transportation