Case
The St. Paul Foundation and Bush Foundation are philanthropic organizations that while unrelated, share common goals of enriching lives and communities. The foundations wanted to maintain their individual identities and missions; however, they believed they could each achieve operating cost savings, efficiencies and the maximization of resources by co-locating their operations. Each had occupied their offices for decades and sought to modernize their workspace. The foundations hired TaTonka Real Estate Advisors to act as an intermediary and help create a united vision for a facility where each could maintain its identity but benefit from shared resources. TaTonka orchestrated a team of tenant space committees and experts in interior design, furniture systems and construction to identify and evaluate building opportunities and ultimately help make the foundations' vision of collaboration and co-location a reality.
Actions
Consulted with St. Paul city officials regarding redevelopment opportunities
Recommended then directed an RFP process, interviewed, selected and negotiated a contract with an architect/interior design partner
Participated in space committees to achieve common building criteria that would meet the needs of both organizations
Identified potential redevelop/rehab buildings as well as traditional office spaces
Presented real estate strategies, solutions and recommendations to each foundation's board of directors
Facilitated lease negotiations during a foreclosure process with the landlord, lender and receiver including tenant offset rights, non-disturbance agreements and escrow of landlord funds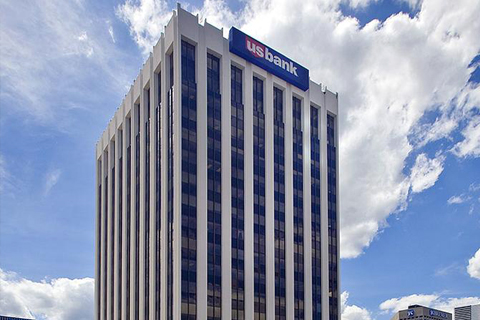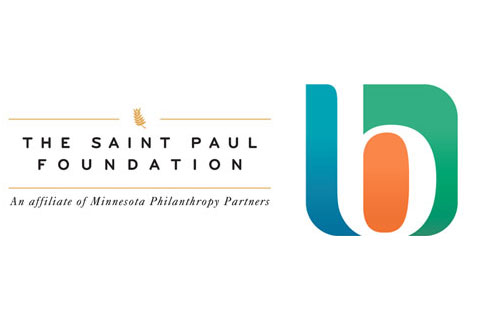 Results
Selected a new "home" for the foundations which provided each entity a dedicated floor with a floor in between for shared reception, meeting rooms, kitchen, technology and storage, reducing the combined square footage leased.
• Achieved mid-single digit net rents
• Created space design with "next generation" standards providing a collaborative work environment, including new technology and furniture systems
• Required the landlord to construct a common area building conference center and fitness center with reserved time for the foundations
• Achieved flexible lease terms including rights of first offer, fixed expansion options, renewal options, contraction rights and discounted parking