TaTonka Real Estate Advisors is a Twin Cities based commercial real estate consulting firm formed in 2006 to fill a need in the marketplace as an advocate for tenants and buyers of commercial real estate. TaTonka exclusively represents the interests of tenants and buyers in negotiations for commercial space. All of our advisors have proven expertise in office, industrial, medical, retail, land, and investment requirements throughout the Twin Cities.
What Makes Us Different
No Conflict – We only represent tenants and buyers of commercial real estate, never landlords
Experience – The average experience of our advisors
is over 20 years
Unique Insight – We used to represent Landlords and understand how owners think and how buildings operate
Transparency – We provide full disclosure in all that we do, including commissions and incentives offered to TaTonka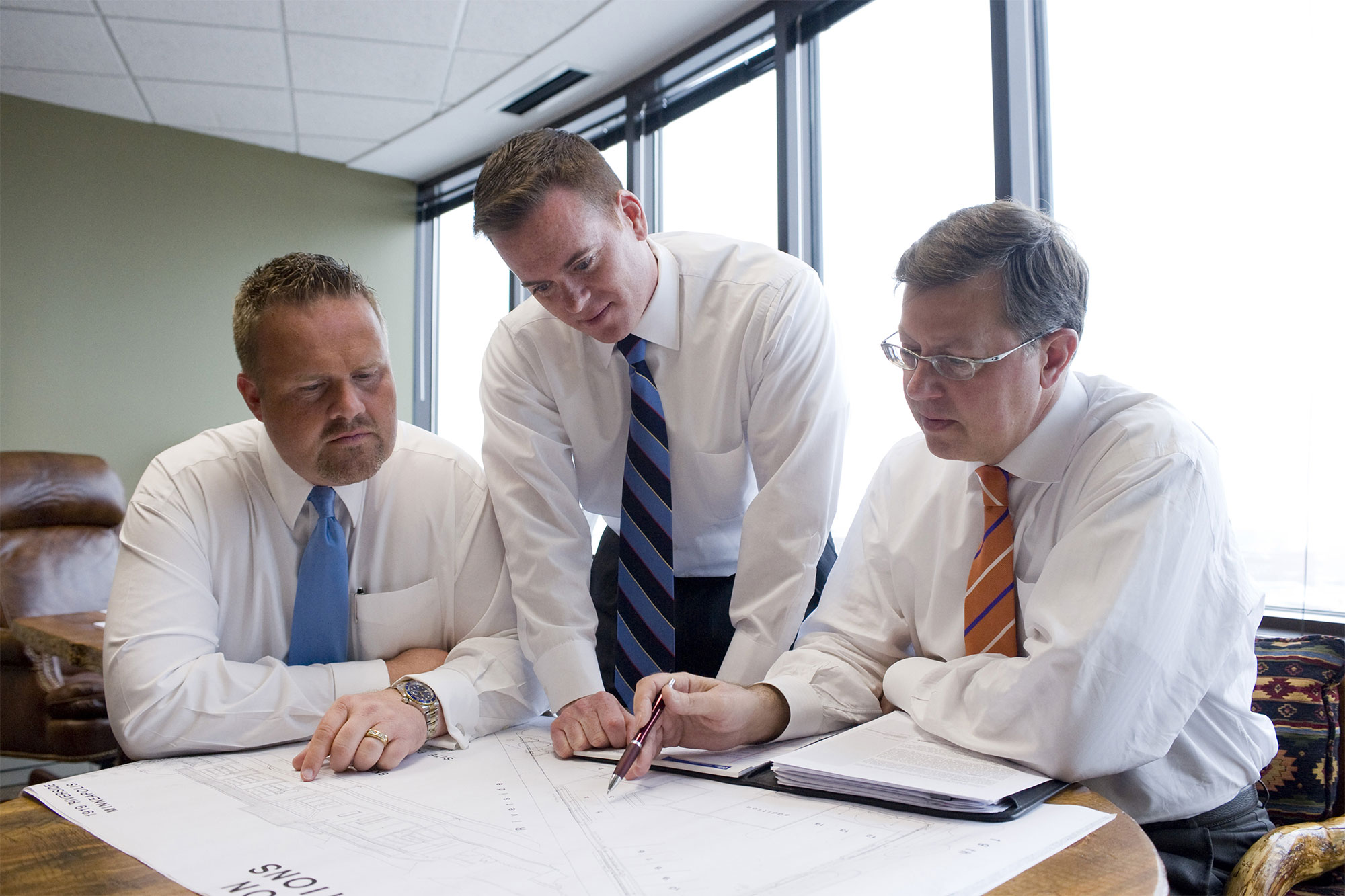 TaTonka's philosophy is simple. We believe that trust is the cornerstone of success in every client relationship. By providing innovative solutions that create value for our clients we earn this trust. TaTonka's experience throughout the Twin Cities market and focus on our client's results is second to none. We are not interested in just getting projects done; rather we use sound strategic planning, insightful real estate knowledge and persuasive negotiations to get projects done right.