Corporate real estate advisors providing custom real estate solutions for tenants and buyers – exclusively, free of conflict. We help clients lease, buy and build commercial space.
Our approach saves clients money and turns the workplace into an asset.
Site Selection  |  Lease Negotiations – Relocation, Renewal, Expansion  |  Building Acquisition
Strategic Planning  |  Property Valuation  |  Investment Properties
Real Estate Disposition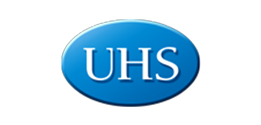 54,797 sq ft
HQ Relocation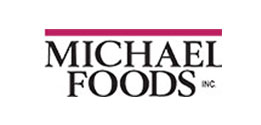 230,000 sq ft
Plant Relocation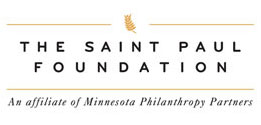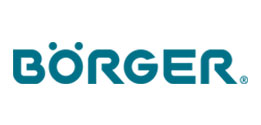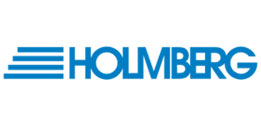 45,432 sq ft
Consolidation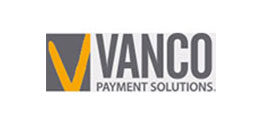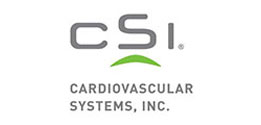 125,000 sq ft
HQ Build-To-Suit
When facing real estate decisions for your business, you need a team of experienced professionals you can trust. Our success is a result of us putting you – the client – first.
Local Firm With A Global Reach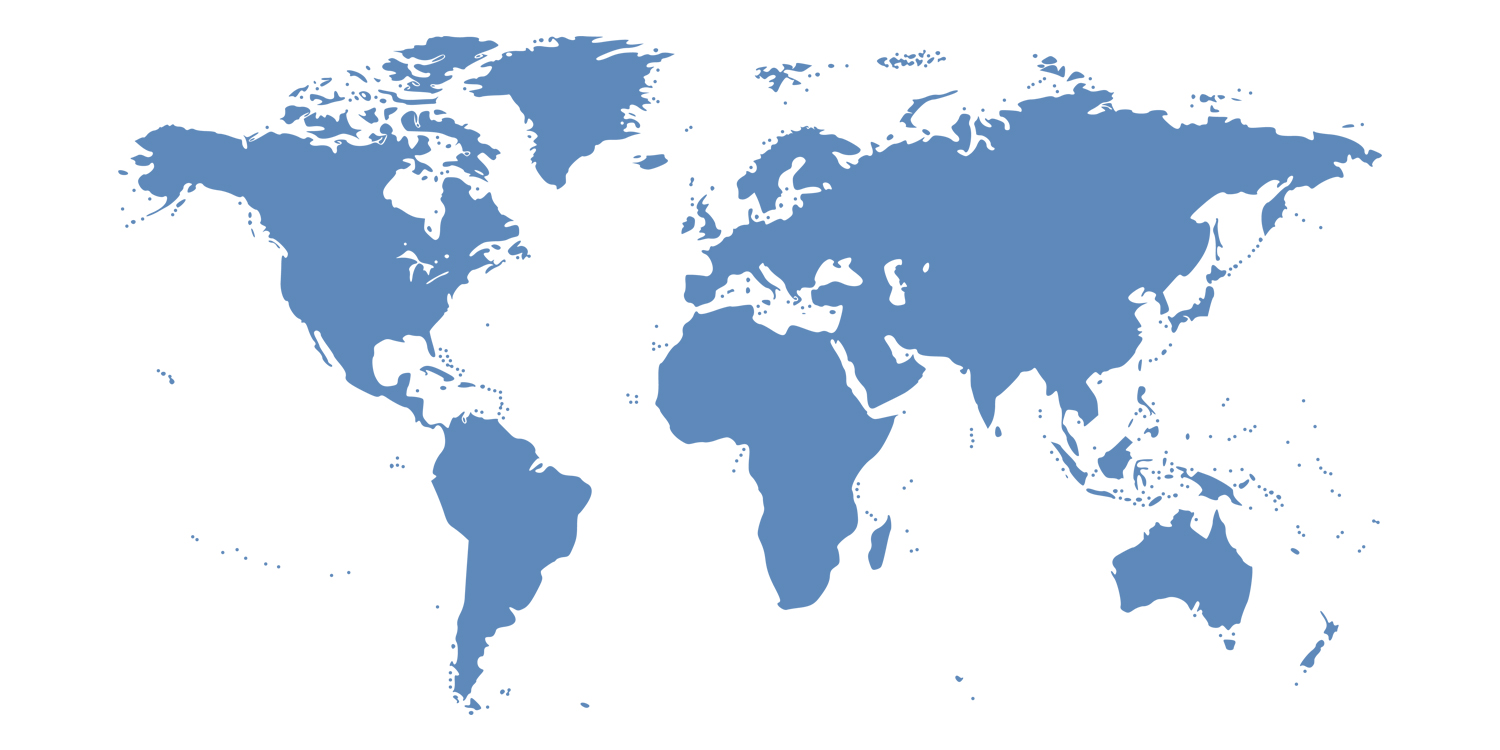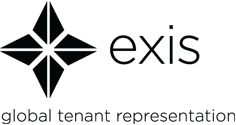 TaTonka is a proud member of Exis, an association of best-of-class, tenant-only corporate real estate service firms around the globe. Exis member companies all possess strong reputations for ethics, integrity, and performance, an absolute and exclusive focus on conflict-free tenant representation, and a shared passion for always doing what is
best for the client.