Case
Michael Foods, Inc. ("MFI") owned a potato processing facility in Minneapolis adjacent to the U of M campus where they made a variety of potato products typically sold under the Simply Potatoes brand. That facility was determined to be undersized and nearing functional obsolescence. TaTonka was engaged to provide real estate advisory services and secure a replacement facility. MFI required a building that was greater than 200,000 square feet, would be a "washdown" facility, had high electrical capacity, was configured properly for equipment and work flow including appropriate trucking and delivery functions and was able to handle significant waste water treatment demands. MFI was open to a large geographical area and was willing to (i) buy an existing building and renovate, (ii) lease, or (iii) buy land and build a facility.
Actions
• Identified Twin Cities metro area properties out  to St. Cloud, Belle Plaine and Eau Claire, Wisconsin
• Determined ownership was preferred due to structural improvements required and capital equipment to be installed
• Provided financial analysis to demonstrate acquisition and redevelopment was less expensive than new build-to-suit construction
• Met with civic leaders to identify and negotiate city, county and state incentives
• While MFI believed a few of the toured facilities could be acceptable with some sacrifice by MFI, TaTonka was not satisfied that the right solution was on the table. Employing tenacity and creativity, TaTonka identified and presented a unique solution – a building in Chaska that was occupied and not even listed for sale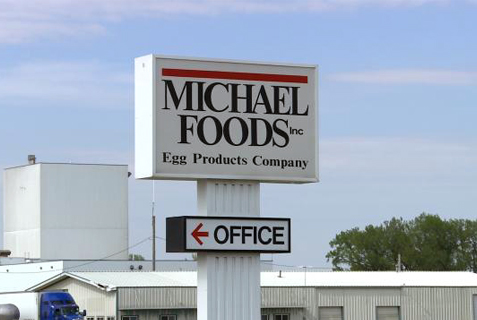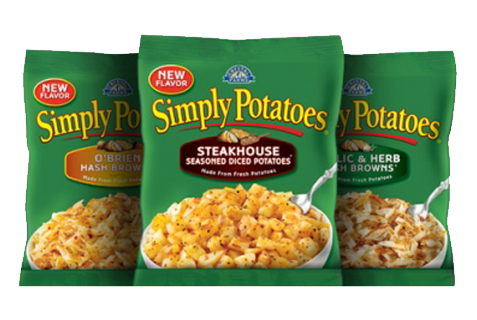 Results
Recognizing the Chaska building was underutilized and the existing tenant was likely to move, TaTonka convinced the owner that selling in advance to avoid vacancy risk would be prudent. TaTonka also convinced the existing tenant that by moving to a smaller facility 3 years prior its lease expiration, it would reduce its occupancy costs immediately – even after paying a sizeable termination fee.
• TaTonka negotiated an aggressive price based on the sellers vacancy risk
• Application of the termination fee reduced the acquisition price even further
• Trucking/delivery, waste water treatment, and operational objectives were met, ultimately increasing MFI's productivity and profits
• Minnesota Commercial Association of Realtors awarded TaTonka the Industrial Transaction of the Year for this project