Corporate real estate advisors providing custom real estate solutions for tenants and buyers exclusively, free of conflict. We help clients lease, buy and build commercial space. Our approach saves clients money and turns the workplace into an asset.
Site Selection | Lease Negotiations – Relocation, Renewal, Expansion | Building Acquisition | Strategic Planning
Property Valuation | Investment Properties | Real Estate Disposition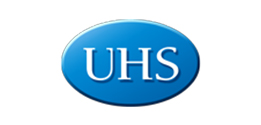 54,797 sq ft
HQ Relocation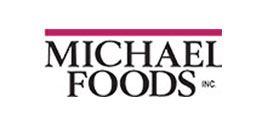 230,000 sq ft
Plant Relocation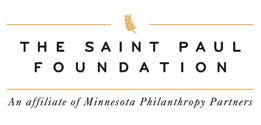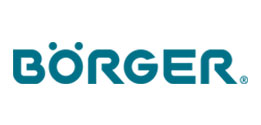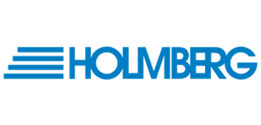 45,432 sq ft
Consolidation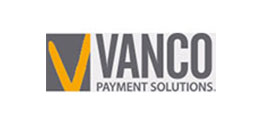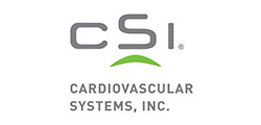 125,000 sq ft
HQ Build-To-Suit
Local Firm With A Global Reach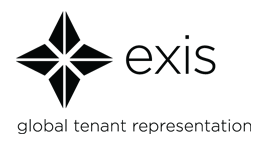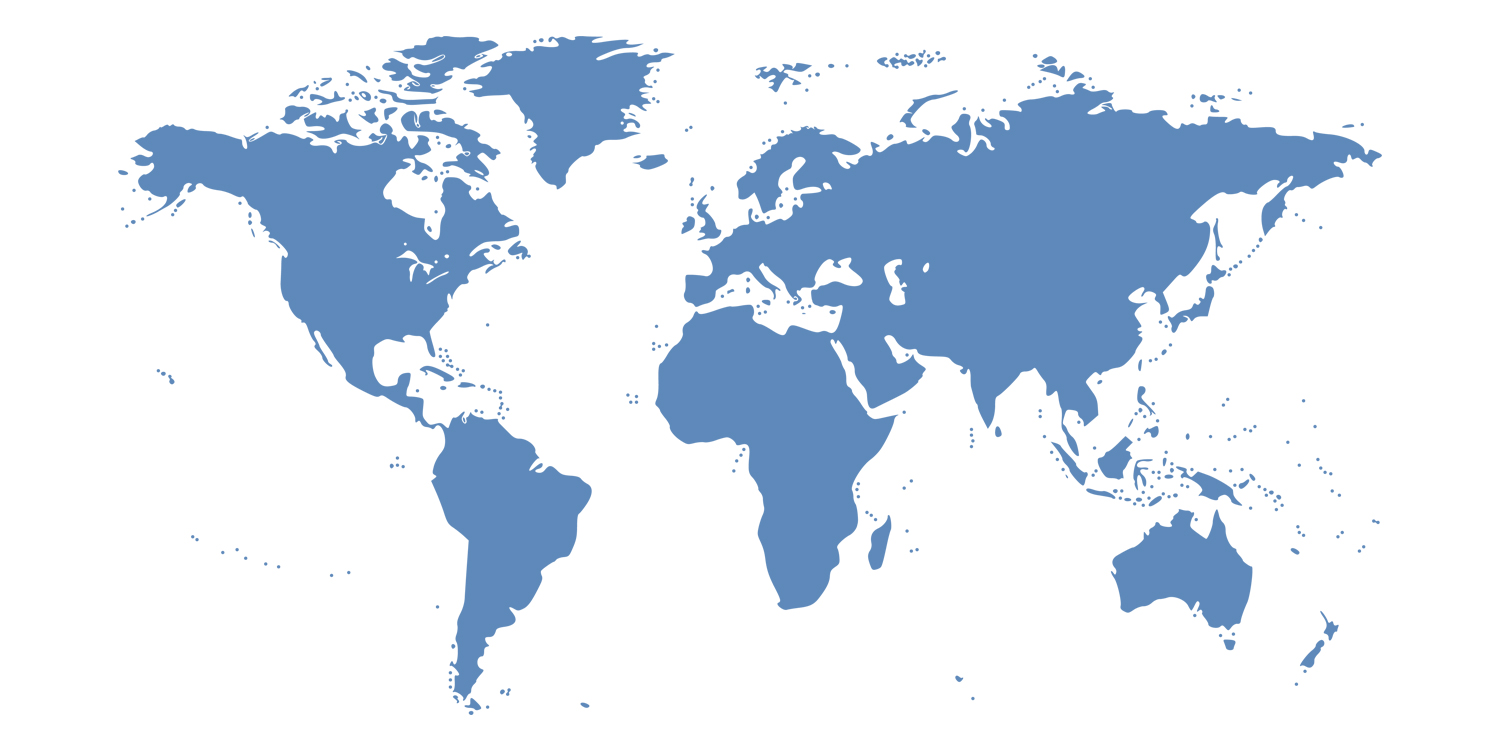 TaTonka is a proud member of Exis, an association of best-of-class, tenant-only corporate real estate service firms around the globe. Exis member companies all possess strong reputations for ethics, integrity, and performance, an absolute and exclusive focus on conflict-free tenant representation, and a shared passion for always doing what is best for the client.
Call Us Today To Schedule An Appointment With One Of Our Expert Advisors