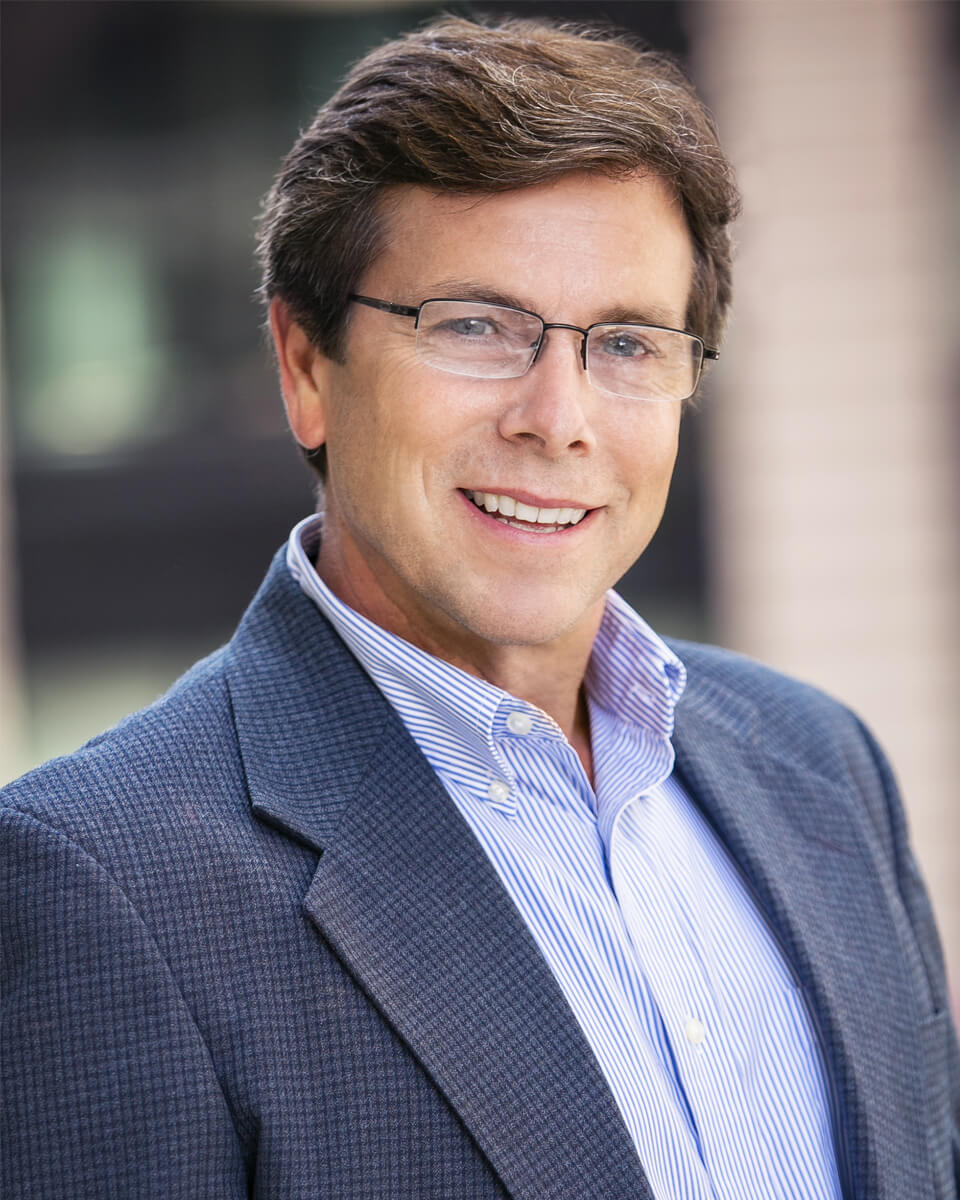 Rodger L. Skare, MAI, has been performing real estate valuation, appraisal consulting and strategic advisory services in the Minneapolis/St. Paul metropolitan area and the five-state region since 1984. He has completed valuation and counseling assignments pertaining to partial takings, eminent domain, property disposition, mortgage financing, real estate tax abatement, lease and rental rate analysis, highest and best use analysis, feasibility studies, market analysis, estate valuation and site selection. He is also an experienced expert witness in condemnation cases, tax court, civil disputes and planning commission hearings.
Rodger's clientele includes governmental agencies, major corporations, lending institutions, insurance companies, pension funds, developers, non-profit organizations, professional service companies, and other entities involved in making real property decisions. Rodger is widely respected for his high level of service, and he holds the highly regarded MAI designation from the Appraisal Institute. He is a 1985 graduate of the University of MN with a B.A. in Architecture, and he is also a 1982 graduate of St. Olaf College with a B.A. in Art and Art History with an Architecture Concentration.  He is past President of the North Star Chapter of the Appraisal Institute, and he is the current President of the Board of Directors of the Appraisal Data Network (ADN).  Rodger is also Member of the Board of Directors of Tasks Unlimited, Inc. (TUI), a non-profit agency providing housing and jobs for individuals with mental illness, and he is the current President of Tasks Unlimited Lodges, the housing subsidiary company of TUI.
Rodger enjoys time with his wife Karin, and their three adult children Michael, Eric and Kylie where they spend time at the family lodge on Lake Vermillion. He is also active in his church and the church choir, and has served as past President of the Church Congregation. His hobbies include boating, skiing, snowmobiling, scuba diving, snorkeling, bicycling, choral singing and painting.
Phone: 612-466-7312

Email: rls@tatonkare.com