Market Notes Vol. 12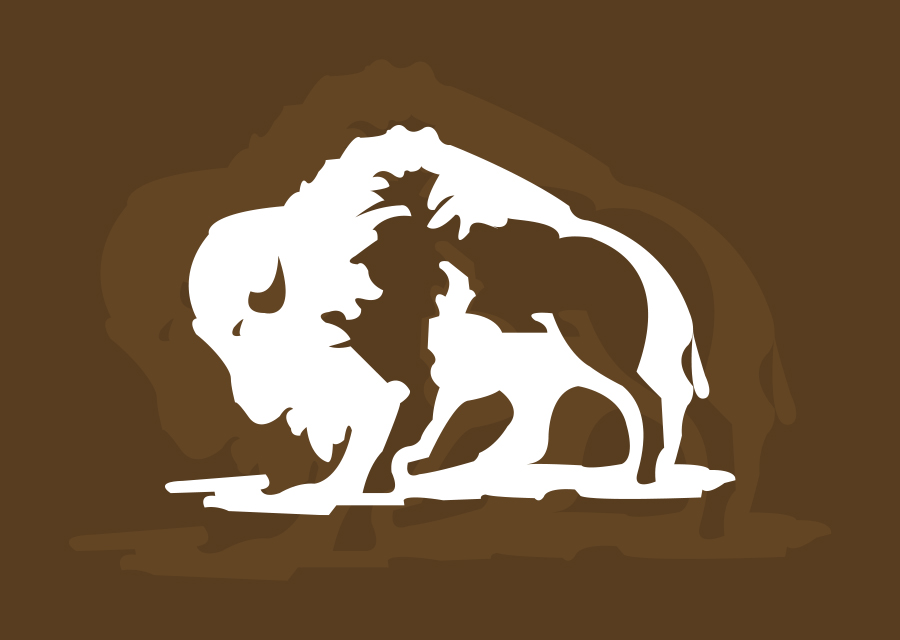 TaTonka Celebrates 10th Anniversary
We are pleased to announce the 10th anniversary of TaTonka Real Estate Advisors. Founded in 2006 to provide
best in class Tenant and Buyer representation services we have succeeded by remaining true to our original
mission statement.
"TaTonka Real Estate Advisors is committed to creating value for our clients by providing innovative real estate solutions designed with integrity." Our core values have remained steadfast. Work hard, think outside the box and always place the client's interests ahead of our own. We are truly appreciative of the many relationships we have developed, the loyalty of our clients and the respect of our peers. We are also extremely proud that every original member of the TaTonka team is with us today, which says a lot about our respect for one another and the joy we get out of working together year after year.
We are proud of the mark we have made and the impact we have had on so many businesses and organizations throughout the Twin Cities and beyond. Three simple words are printed on the back of every business card and continue to tell our story. Experienced. Respected. Trusted. We thank you for being part of our success. We look forward to the future with optimism and hope and are grateful for our accomplishments.