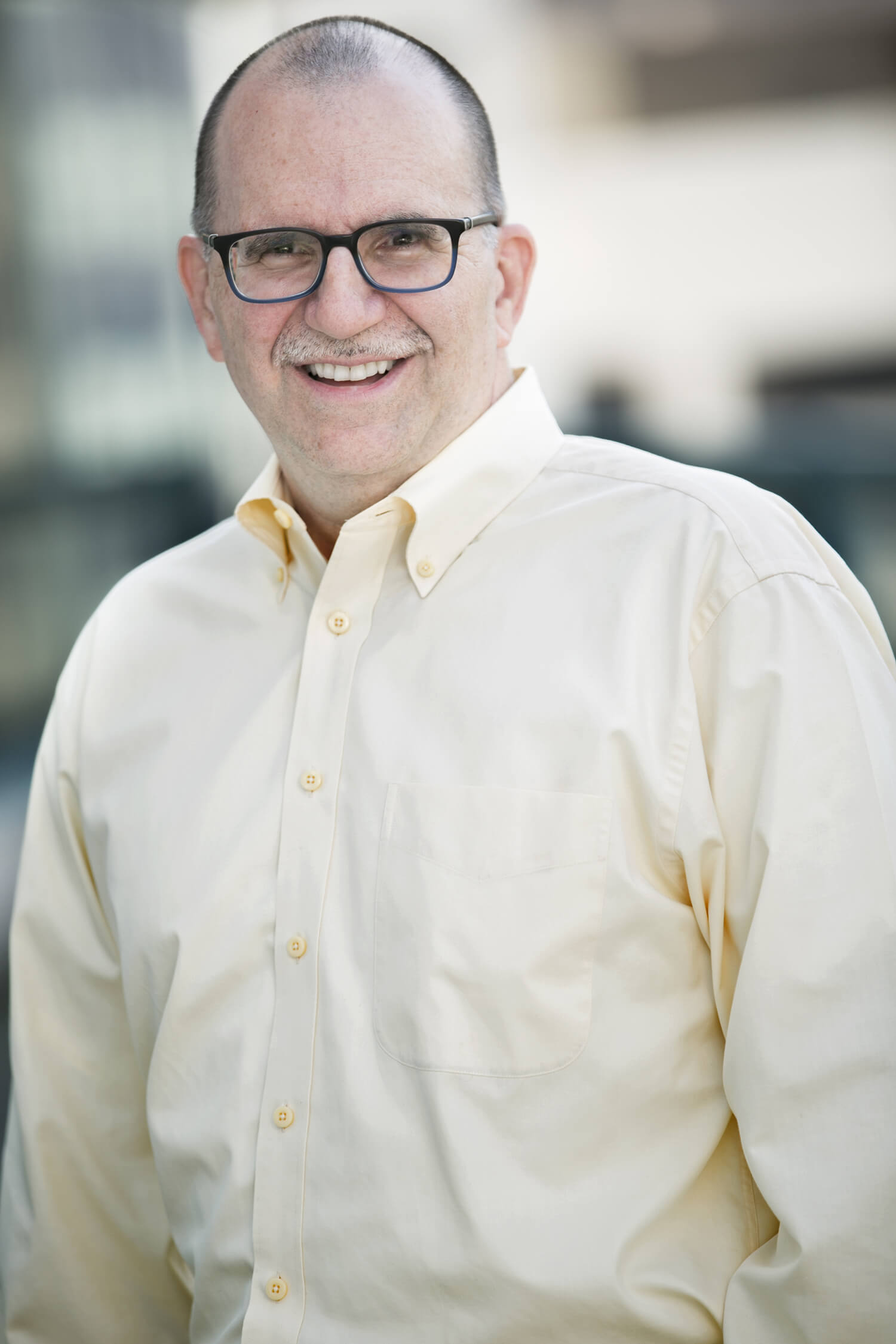 Craig specializes in sales and leasing, representing a broad range of clients throughout the Twin Cities area. Prior to founding TaTonka Real Estate Advisors, Craig partnered with Steve Chirhart for over 20 years, where they were regarded as one of the most widely respected real estate teams in the Twin Cities market.
Craig began his real estate career in 1986 and his commitment to serving as an advocate for his clients has produced a very loyal following. He is a skilled negotiator and extremely detail oriented, which has served his clients well.
Craig is a Life Member of the National Rifle Association (NRA), and a member of the Minnesota Commercial Association of Realtors (MNCAR). Craig is a graduate of the University of Minnesota, enjoys traveling and gardening with his wife Barb, and is an avid outdoorsrnan and internationally respected bowhunter.
Upon the founding at TaTonka Real Estate Advisors, his personal friend Ted Nugent offered him the following: "TaTonka, the mighty American Buffalo, is a sacred beast of health, spirit, vitality and defiance. He heads straight into a storm to become one with the dynamo of nature and thrives in adversity. We who revere TaTonka respect his integrity and energy."
Phone: 612-466-7301
Email: jck@tatonkare.com